Season 2 is now in full swing with the second tournament, and first broadcast under our belts.
Before the final qualifier this weekend, we've got some updates!
Tournament Results
Just like last week, the top 4 players from Europe and the top 3 players from North America have been invited to the Season 2 Invitational. Our winners this week are: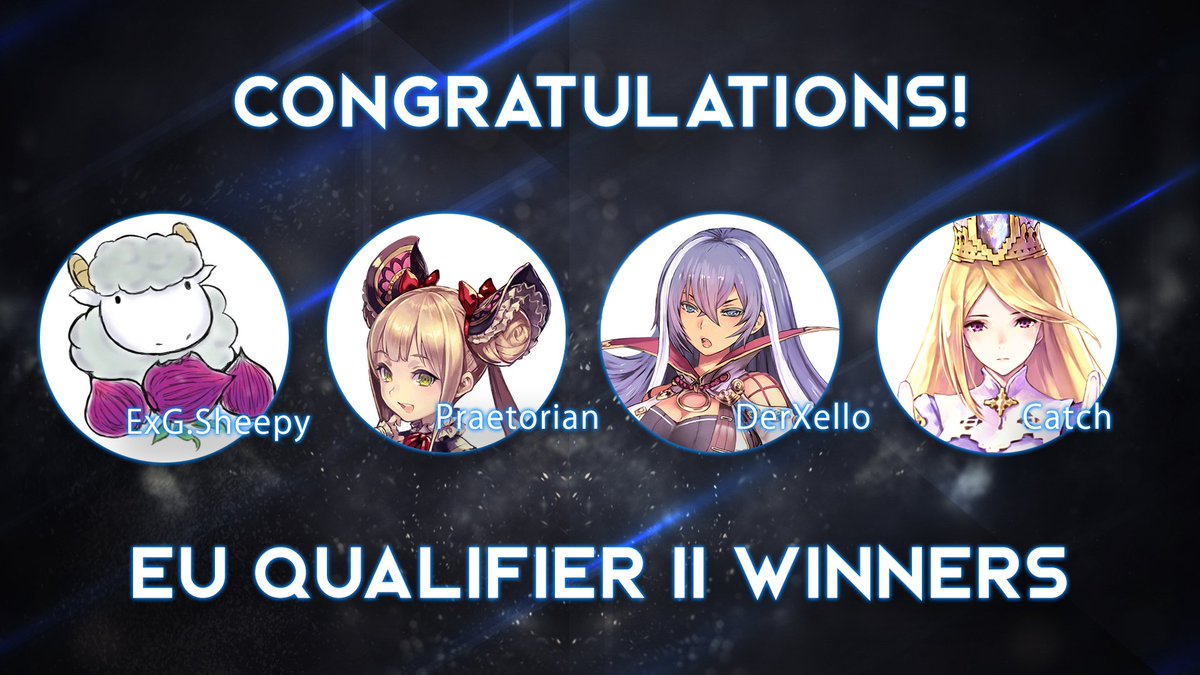 Europe
ExG.Sheepy
_Praetorian_
DerXello
Catch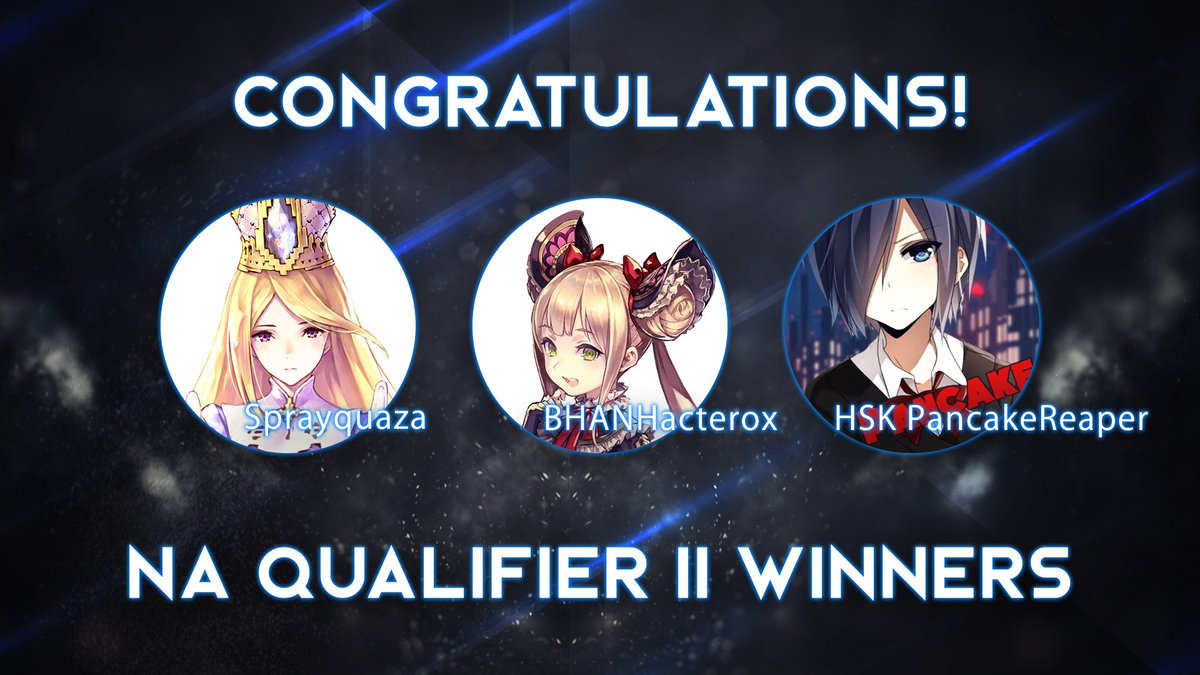 North America
Sprayquaza
BHANHacterox
HSK PancakeReaper
Registration
With only one Qualifier left this season, time is running out to compete for a piece of the $32,000 prize pool! Remember, just for registering this Season you'll earn the exclusive Season 2 Emblem.
EU Qualifier 3: August 5th, 2017 8 AM PST – Register – HERE
NA Qualifier 3: August 6th, 2017 10 AM PST – Register – HERE
Studio Show
If you missed the show, we'll be uploading the VODs to YouTube. Be sure to tune in this weekend and watch the final qualifier unfold live on Twitch.tv with Rainy, Aya Senpai, eXodium, and EnvyBaer!
EU Qualifier 3: August 5th, 2017 12 PM PST
NA Qualifier 3: August 6th, 2017 2 PM PST